The SuperFoiler series that was held in December 2017 had a single female skipper in the series. Olivia Price made headlines to be the only female skipper to be part of this series. However, this is hardly a novelty for her as she is a match racing champion as well as a silver medalist of the Olympics.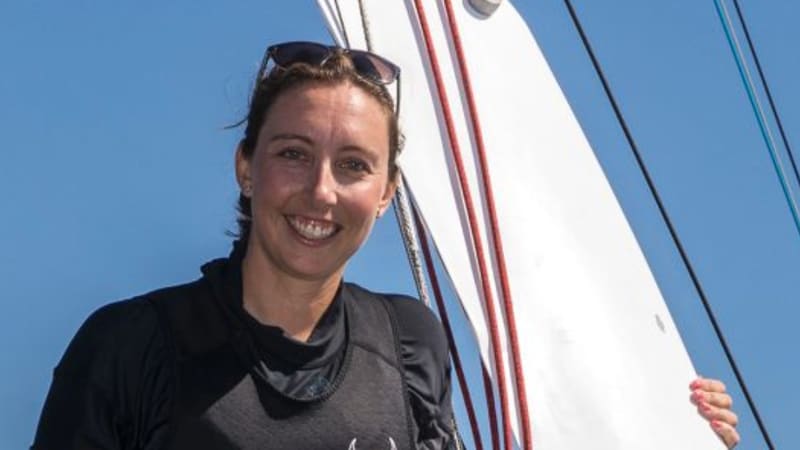 There had been much speculation before she was officially declared to be skipper of Kleenmaid SuperFoiler. The boat was also one of a kind that was put in the Australian waters for the first time. She admits that initially she was hesitant about taking on the responsibility to race in this series against fellow skippers who were either winner in the America's Cup, were fellow Olympians or were World Champions. Hence it was a daunting prospect to compete with such athletes, irrespective of gender. However, she was ready for the challenge and she assembled crew members who had won similar races before and could upset the big names in the field as well.
Olivia, at 25 years of age, was joined with world champions and compatriots on board the Kleenmaid SuperFoiler. The boat would be sailing the Grand Prix circuit and the series will kick off in February 2018. Olivia says that they are thrilled to have a new concept boat to sail that will surely enthrall the viewers. The team will work to harness the power of the SuperFoiler so that they can sail the boat to its optimal potential.
The skipper admits that the machine can sail at 80 kilometers an hour. Hence the crew needs to master controlling the super fast craft. The crew is currently focusing on mastering the boat and maneuvers that are needed to control the boat. The current month will continue in training whereby there would be five other SuperFoiler machines that would be added to the circuit as well.