Borkumriff IV is known as one of the iconic and classic schooner yacht at 50.58-metre height. Recently it has been listed for sale. It was completed by Royal Huisman, the famous Dutch shipyard in the year 2002. The exterior lines of it are from the drawing made by John G Alden, a well-known designer from the US. Dykstra Naval Architects, a studio based out in Amsterdam has contributed to the architecture of the yacht. The sailing yacht currently for sale has two masts and sports a hull made fully of aluminum. The total volume of the yacht's superstructure is 254 GT.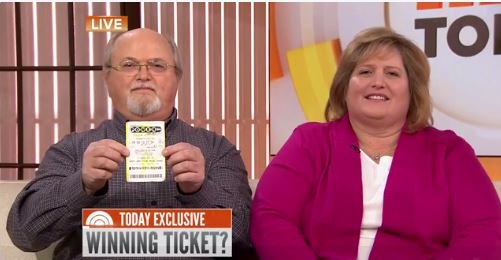 The yacht for sale, Borkumriff IV has been maintained and is in perfect condition since the time she was built. She features interiors that are made by John Munford which gives a homely effect to the guests. The interior designs have got its inspiration from the spirited sail age. The classy look of the deckhouses complements the sheerness of her body. The spaces below the deck have a soft look because of the teak wood and mahogany that has a panel with a light stain on it. The white overheads of the yacht are great to look at. The guests can enjoy natural light which is abundant for Borkumriff IV.
She consists of three cabins that are comprised
of 2 twin cabins and one master stateroom. The twin cabins can easily accommodate up to six guests on board. This yacht delivered by Royal Huisman has a total of nine crew members and it can cater to the needs of the guests. It also has a wide cockpit area that is equipped with all the necessary communication instruments and navigation.
The beam of the Borkumriff IV yacht is 9.24 meters that provide enough storage for both below and on the deck
.