The 52nd EDHEC Sailing Cup 2020 is going to take place from 17th to 25th of April and the organizing team is currently busy with its preparations. The event will be organized at Arzon in France. This is the biggest student sporting events all over Europe which is looked after by this student association. More than 3200 participants come down every year from over 160 universities from across the world. They compete against each other for 3 trophies. The Sea Trophy is given for the regatta, The Land Trophy is awarded for the best multi-sport raid event, and The Sand trophy is presented for the sports events that are played on sand.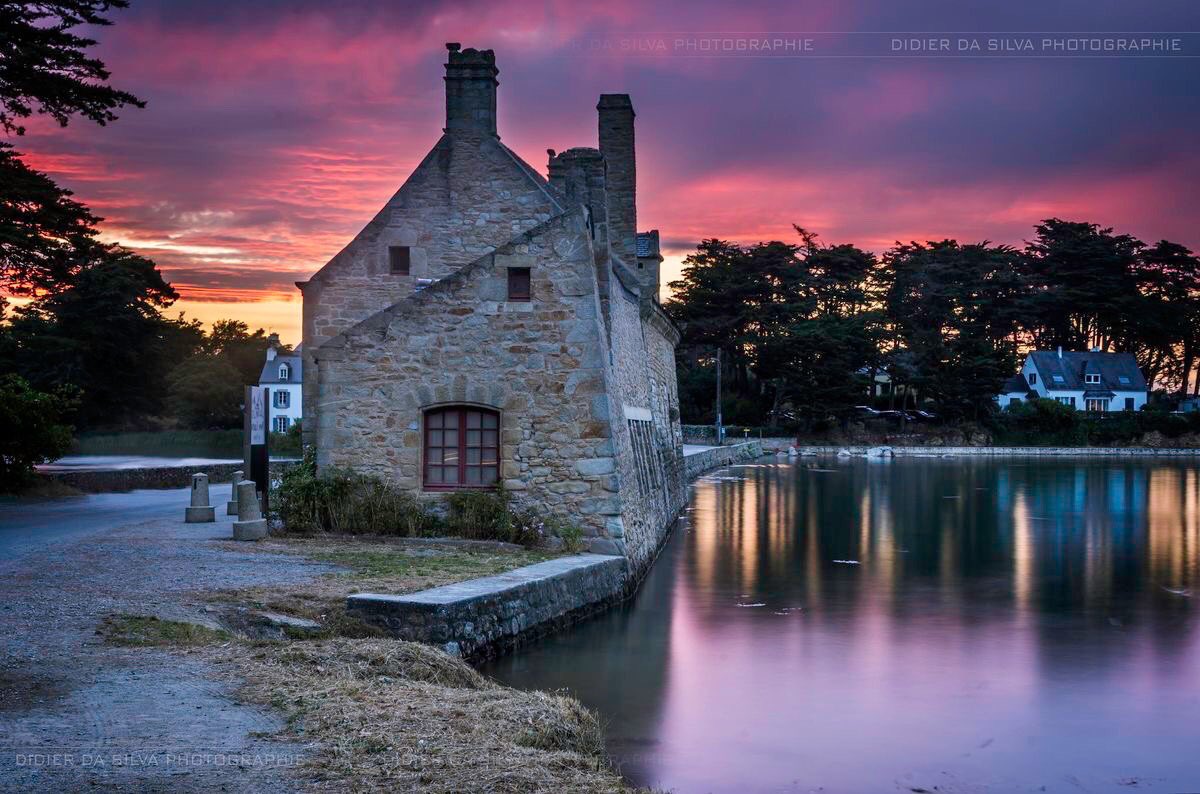 The participants from different nations take part in various sports competitions for a span of one week. In the evening, all of them join together at the Night Village which is under the Chap'. It is the largest short-term club where parties are arranged. These parties are considered as the most unforgettable ones in the lives of the participants. The event can be seen as something beyond just a competition.
The EDHEC Sailing Cup is a chance for all the students to interact with students from different prominent universities across Europe. Some of the prestigious universities from where students come to participate in the events are Oxford University, HEC Lausanne, ESADE, EDHEC Business School, University of Chicago, and 3rd French Business School.
Apart from the events, participants regularly go for educational exchanges with those universities. The EDHEC Sailing Cup is considered as the largest career fair in an informal way that has events like sailing and other land and sand sports events. All the students who take part in this sailing cup get privileges like they get access to some special activities. This Sailing Cup is the best way to learn how they perform challenges against students of other universities.